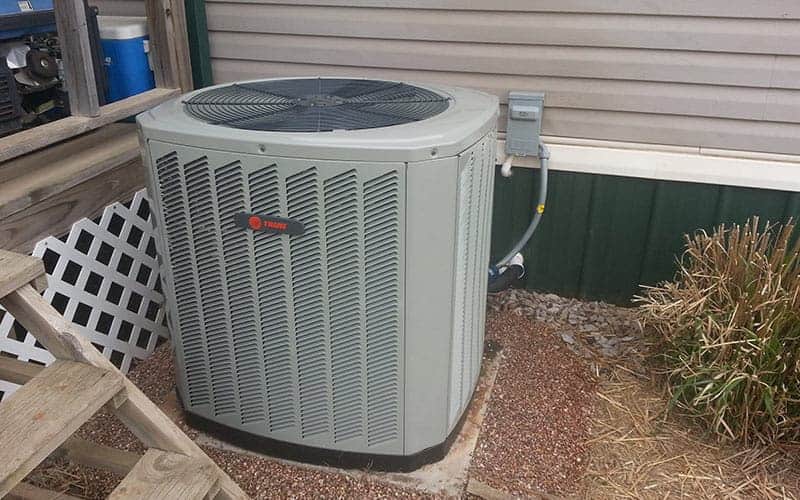 4 Crucial Tips When Choosing a HVAC Service Provider

You should make sure that your HVAC is in the best possible condition so you can save money on cooling and heating costs while ensuring that you have access to clean air. This is why you need to work with a professional and credible HVAC contractor to make sure that you get good service. If you're looking for an HVAC team, here are some tips on finding the best one:

Look for Honesty & Credibility

When you're dealing with an HVAC contractor, you don't want to deal with any hidden costs or unprofessionalism on their part. Therefore, you need to make sure that the company you hire is honest and upfront with you about everything. This includes every part of the process, including the costs, service procedure, and warranty policy.
You don't want to encounter any unpleasant surprises along the way, so it's important to look for a company run by a straight shooter. Make a list of possible contractors. From there, you can compare each candidate so you can make a better, more informed decision when the time comes.

Willingness to Address Your Concerns

Since looking into the details of HVAC units isn't something you do every day, it's normal for you to be confused. Your HVAC service provider should be willing to talk to you about every part of the process to make sure that you understand what's going on. One thing that you need to keep in mind is the energy efficiency rating, as that will tell you how much money you can save in a month, compared to the unit you currently have.

They should also tell you about the Seasonal Energy Efficiency Ratio (SEER), as that will indicate the energy consumption rate, depending on the season. If you live in an area where the temperature shifts drastically between the summer and the winter, this is something that you should definitely know about.

Design Advice

A professional HVAC service provider will help you find an HVAC unit that not only performs well but looks great to boot. For example, if you have limited space for your HVAC unit, you may need a ducted one that can be hidden in the ceiling or wall of your home. This is something that your HVAC service provider will be able to help you with, as they have plenty of experience in these matters. Their expertise will ensure that you'll end up with the best HVAC unit for you.

Additional Features & Add-Ons

Some homes have more specific needs when it comes to HVAC units, so you should make sure that your unit is functioning well. For example, if you live in a desert, you may have to install additional layers of filtration to prevent dust and debris from getting into the HVAC system. Your service provider should help you with this and tell you what else you need to do so that you don't have to pay extra for repairs and maintenance. If you're looking for an HVAC service that can help you with all of your needs, Elite HVACs is your best option. Get in touch with us today to see how we can help.